At Willow Bend Chiropractic, our Plano chiropractor helps hard-working Texans get back to work by providing natural and non-invasive techniques to help them heal from a work injury. We get many questions about this important health concern.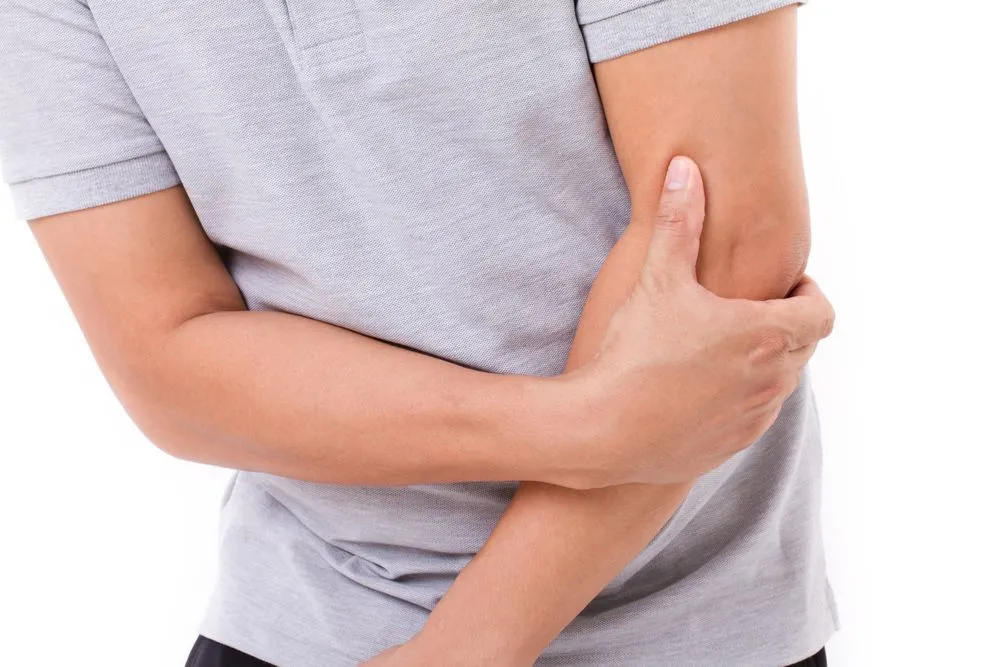 What Are The Most Common Types of Work Injury?
Common ones we see include:
Muscle strains, especially rotator cuff tears
Sciatica
Carpal tunnel syndrome
Disc herniation and disc bulge
Tech neck
Plantar fasciitis
What Causes a Work Injury?
A work injury is often caused by an acute trauma. People who slip and fall or people who are involved in motor vehicle accidents may experience whiplash or disc herniations, for example. Heavy lifting with poor body mechanics may also lead to a muscle strain or disc injury.
A work injury can also occur in people with sedentary jobs. Excessive sitting imposes a lot of strain on the low back and may lead to chronic back pain, degenerative disc disease, nerve compression, and osteoarthritis. Poor ergonomics (environmental set up) and repetitive movement can also lead to issues like carpal tunnel syndrome.
How Can A Chiropractor in Plano Help Me Heal From a Work Injury?
First, a chiropractor in Plano (Dr. Heptig, Dr. Son, or Dr. Kurtz) will evaluate your posture, employ some physical exam tests, and ask you questions about your health history and job roles. Once a diagnosis has been confirmed, he can provide helpful services that can help resolve your acute or chronic symptoms and most importantly help you avoid these issues from recurring.
For example:
Chiropractic adjustments modulate pain, improve your nervous system's functioning, relieve soft tissue and fascial tension, and restore spinal alignment
Spinal decompression alleviates pressure on injured discs and nerves
Laser therapy reduces inflammation, pain, swelling, and spasms
Corrective exercises improve your core stability and restore strength and mobility of other muscles
Massage therapy accelerates healing by stimulating circulation, flushing out toxins, and relaxing painful muscle spasms
Lifestyle and nutritional counseling teach you safer ways to move, manage stress and eat so that your body can stay healthier in the long-term
How Can I Prevent a Work Injury?
In addition to asking one of our Plano chiropractors for tips:
Set up your workspace so that you can easily access everything you use frequently at your desk.
Make sure your computer screen is at eye level and one arm's length away from you, and position your keyboard so you can type with neutral wrists.
Get help lifting heavy objects.
Get out of your chair at least 1-2 times per hour.
Have a Work Injury? Contact Willow Bend Chiropractic In Plano, TX Today!
If you have a work injury and want to Schedule an appointment or you just want to learn more about the other services we offer, please don't hesitate to contact Willow Bend Chiropractic at (972) 608-4411 and we'll help you out!