Back Pain Treatment through Chiropractic Care in Plano
Are you suffering from acute or chronic back pain? Has it radiated into other limbs and seriously begun debilitating your life? If so, the good news is that our chiropractor in Plano can work up a treatment plan specialized just for you. We go a step beyond just dealing with back pain relief…we perform comprehensive examinations to determine the root source of your pain, so you can have long-term relief and gain strength to prevent future injuries. Whether you have lower back pain, middle back pain, or are seeking lower back pain relief, Willow Bend Chiropractic in Plano has your back covered!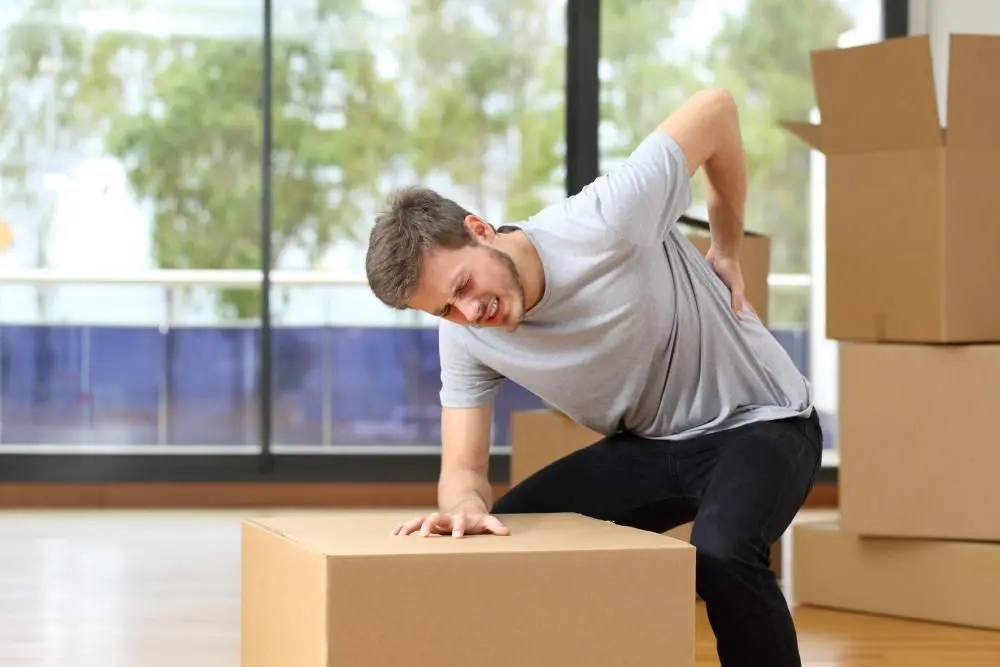 Conditions that Often Cause Back Pain
It can come on for seemingly no reason, or you may have been in a work or auto accident. Back pain can be a bit mysterious and sneak up on you over time. Either way, it's no way to live the best life possible. We truly want to address the source of your back pain, and even areas that it spreads into over time as the injury progresses. Some of the conditions associated with back pain that we commonly treat include:
• Neck Pain
• Sciatica
• Degenerative Spinal Conditions
• Migraine Headaches
• Whiplash
• Carpal Tunnel Syndrome
• Muscle Strains/Sprains
• Pregnancy Support
• Repetitious Motion Irritations
• Postural Issues
• Sports Injuries
• Herniated/Bulging Discs
Our mission is to help you feel better all around, so we may also offer you lifestyle and nutritional counseling support in addition to treating the obvious and underlying symptoms.
Willow Bend Chiropractic Care Does More to Ease Your Pain
We take pride in having served the Plano community and surrounding areas for more than two decades. It's our state-of-the art facilities and compassionate team here at Willow Bend that allow us to stand above the rest. Here are just a few of our services and holistic techniques we use at our clinic to treat your back pain and beyond.
Our primary service is chiropractic adjustments, which are gentle manipulations of the spine and neck. This puts 'everything back into place,' so to speak and helps greatly alleviate pain not only in the back region, but it promotes overall health by keeping the nerve endings throughout the body properly communicating. In addition to adjustments we also offer:
• Physical Therapy Rehabilitation
• Cold Laser Therapy
• Spinal Decompression
• Therapeutic Massage in Plano
• Ultrasound Techniques
• Electro-stimulation
• Traction Therapy
• Soft Tissue Treatment
Whatever you may need, you'll find it right here!
If you want relief now, just give our Plano chiropractor a call today. Make an appointment by speaking to one of our team members at (972) 608-4411 at Willow Bend Chiropractic, and take the first step towards a healthier life, peace of mind, and a pain-free existence.