Of all the parts of the body that our Plano chiropractor team is trained in evaluating and treating, the lower back (also known as the lumbar spine) is probably one of the most frequent "problem areas" for our patients. Not only is this due to the complexity of the spinal region (which includes hundreds of muscles, joints, ligaments, tendons, nerves, and other connective tissues working closely together to create necessary stability, flexibility, and endurance), but also because so much of what we do in our day-to-day lives can strain this area.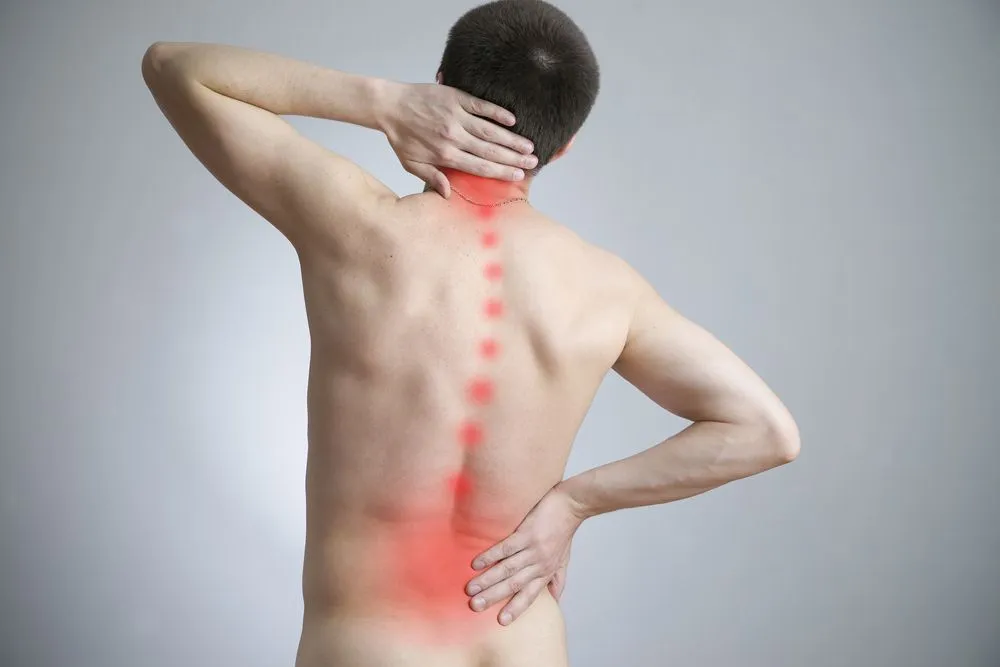 Lower Back Pain Causes & Triggers
Pain and dysfunction in the lumbar region may present with a wide variety of conditions, including arthritis, spinal subluxation (joint misalignment), spinal stenosis (spinal canal narrowing), nerve impingement (e.g., sciatica), disc herniations, disc bulges, and disc disease.
The following are some of the most common causes, triggers, and general risk factors for developing lower back pain (something that as many as 70-80% of us will be expected to experience at least once in a lifetime):
The type of job you have: people with physically demanding jobs who must lift, carry, and operate heavy objects may be at more risk; counterintuitively, sedentary jobs (e.g., desk work, truck driving) can also increase your risk of lower back pain
Your posture: poor posture and body mechanics can increase relative load on the structures within your lower back during a variety of physical tasks at home, at work, or in sport
Whether you are overweight, highly stressed, or a smoker: all of these lifestyle-related factors are closely linked with an increased risk of lower back pain
Whether you have a family history
Whether you have a prior history of lower back pain: this unfortunately increases your risk of a future or recurring episode
Common Symptoms Associated with Lower Back Pain
Lower back pain can be extremely debilitating, and not just because of the discomfort. Additional symptoms often associated with lower back pain include muscle spasms, stiffness, decreased tolerance to activity, difficulty sleeping, and pain, weakness, and/or numbness in one or both legs.
How Our Plano Chiropractor Team Diagnoses & Treats Lower Back Pain
Getting a proper diagnosis for your back pain can help our Plano chiropractor team devise an appropriate treatment plan for you. We can identify your root cause and contributing factors via a thorough physical examination as well as careful consideration of your personal and family history.
Treatment depends on our examination results, but typically includes drug-free and non-invasive services including chiropractic adjustments, postural re-training, massage therapy, spinal decompression, and cold laser therapy. Together, these services can reduce pain and inflammation, promote healing, and prevent recurring symptoms.
Learn How a Chiropractor in Plano Can Help You Find Drug-Free Relief!
Caring for your lower back health should be a lifelong endeavor. Let a chiropractor in Plano help you eliminate your pain and maximize your health by calling Willow Bend Chiropractic today at (972) 608-4411.