Willow Bend Chiropractic: Arthritis
One of the most common reasons why people seek care from their doctor is pain. There are countless places that pain in the body can develop and even more potential causes. One of the most common causes of pain, regardless of the location in the body, is due to arthritis. As people continue to live longer and longer, arthritis is only going to become more and more common. Therefore, it is important for everyone to make sure that they understand some basic information about arthritis. The helpful team at Willow Bend Chiropractic is here to make sure that the citizens of Plano are well-educated on the causes and treatment options for arthritis. A trained chiropractor can be an important part of the treatment team.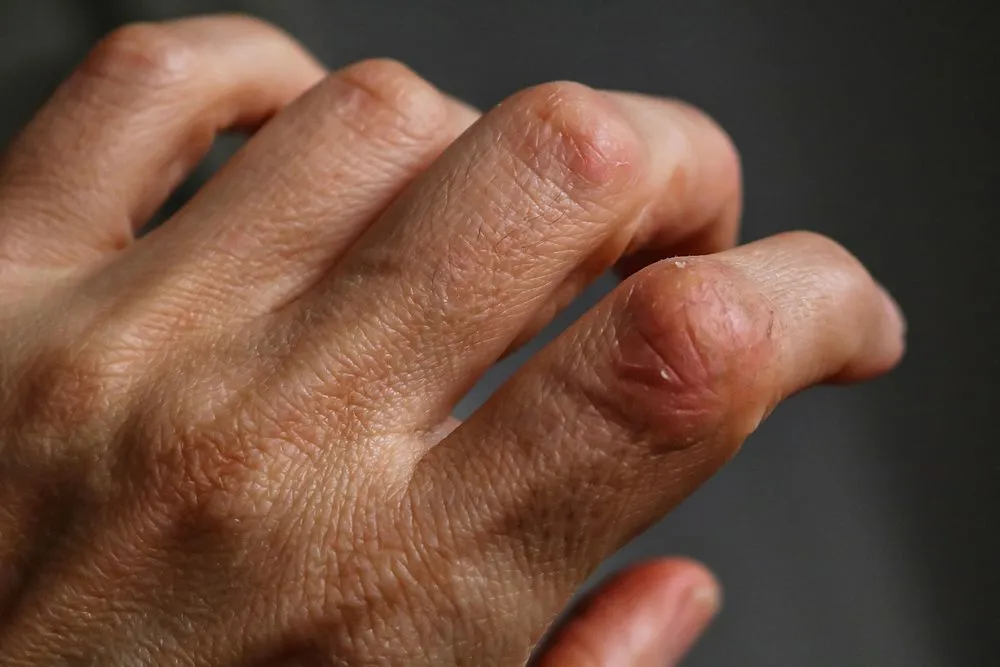 Arthritis is a Disease of Inflammation Around the Bones
In general, arthritis refers to inflammation that occurs in and around the bones, typically near the joints. The joints in the body are locations where two or more bones come together to provide flexibility and range of motion. Between the bones is a material called cartilage. Cartilage is a soft, spongy material that cushions the joints and prevents the bones from rubbing up against each other. In arthritis, this cartilage cushion starts to degrade. As a result, the bones start to rub against each other. This contributes to the pain that people feel with arthritis. In addition, this action also leads to the buildup of inflammation in and around the bones and joints. This is the basic pathology of arthritis.
The Treatment of Arthritis Should Be Well-Rounded
When someone is diagnosed with arthritis, doctors often try to push pills such as anti-inflammatories on the patient. While these anti-inflammatory medications, such as steroids and immunomodulators, can be effective, it is also important to address the root cause of the inflammation. A trained chiropractor is able to do exactly this. Chiropractors are trained to locate the source of the patient's pain and fix it. At Willow Bend Chiropractic, our team is able to work with patients to perform exercises and procedures that can relieve the compression from arthritis, helping to relieve discomfort. Patients should make sure that the treatment of their arthritis is well-rounded.
Count on the Treatment Team from Willow Bend Chiropractic
It is vital for patients to seek out the care of a trained chiropractor in Plano for help with pain from arthritis. At Willow Bend Chiropractic, we have placed the needs of our patients ahead of our own. We believe that everyone should be able to live a life that is pain-free. Therefore, please call us today at 972-509-4411 to schedule an appointment.