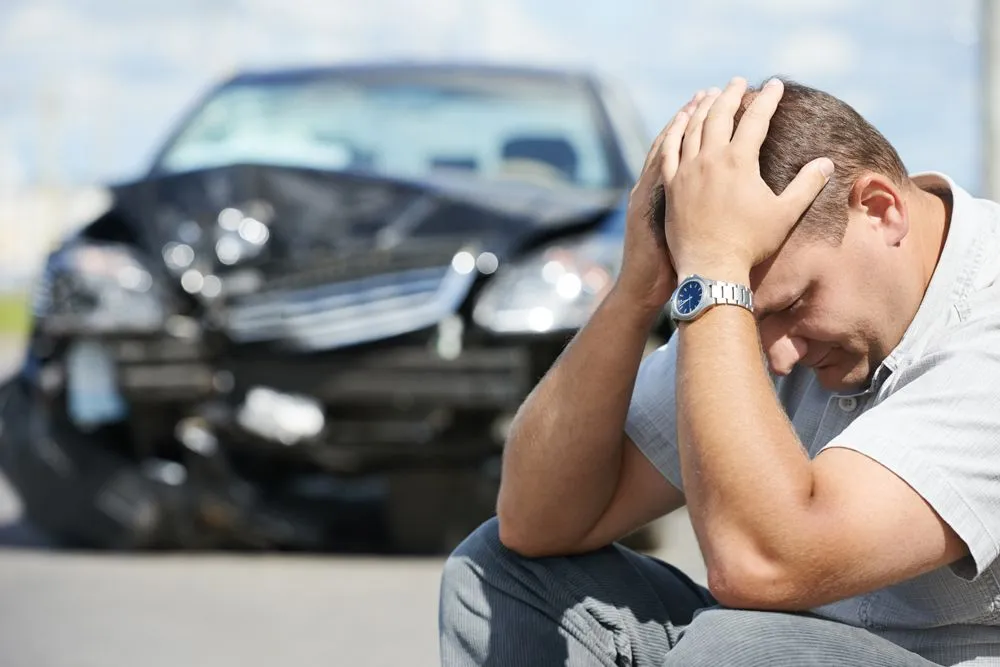 Injuries are often caused by auto accidents. And because car collisions tend to result in a great amount of physical damage, they can also result in some very serious medical issues. Below you can find the most frequent questions asked about auto injuries and how they are treated through chiropractic care.
What are the most common auto accident injuries?
Whiplash may be the most common type of injury that is associated with car collisions. Back pain, neck pain, joint pain, paralysis, spinal misalignment, disc herniation, fractured bones, sprains, and strains are some other injuries that could come from an auto accident.
What is whiplash?
Whiplash is a sort of neck injury that occurs when the neck or upper back are violently jerked back and forth. Auto accidents tend to cause this sort of back-and-forth movement, which in turn places unnecessary tension on the neck.
What are some signs that I've developed an injury?
Some injury symptoms don't show up right away. Injury symptoms may include chronic pain, numbness, tingling, headaches, soreness, aching, and a restricted range of motion. Someone with an injury might also experience PTSD symptoms like irritation, anxiety, depression, jumpiness, and sleep disturbance.
When should I visit a doctor for a car accident injury?
It is best to stay on the cautious side and seek medical care right after a collision. Even minor accidents can lead to trauma. If left untreated, some injuries can worsen over time and lower a person's quality of life.
How can a chiropractor treat my auto accident injury?
A chiropractor could provide chronic pain relief through injury rehabilitation. Chiropractors are trained to treat patients with safe and effective methods for pain management.
Where can I find a chiropractor in Plano, TX?
Willow Bend Chiropractic is a leading healthcare clinic in the Plano, Texas area. Here at Willow Bend Chiropractic, we offer a program specifically designed to diagnose and treat auto accident injuries, including:
Whiplash.
Herniated discs.
Knee pain.
Concussions.
Seat belt injuries.
Our Plano chiropractor can provide the best care for whatever injury you've developed. If you want to learn more about our injury rehabilitation service, give Willow Bend Chiropractic a call at (972) 608-4411.