Whiplash Diagnosis and Treatment at Willow Bend Chiropractic, Your Plano Chiropractor
At Willow Bend Chiropractic, we understand that many of our patients struggle with pain on a frequent basis. Perhaps you've been in an auto accident or suffered a traumatic hit to the back. When this happens, your outward bruises may heal, but the alignment of your spinal cannot improve on your own. Our team is here to help you. We encourage you to call your Plano chiropractor today for an appoint to discuss neck pain, including whiplash, with our team.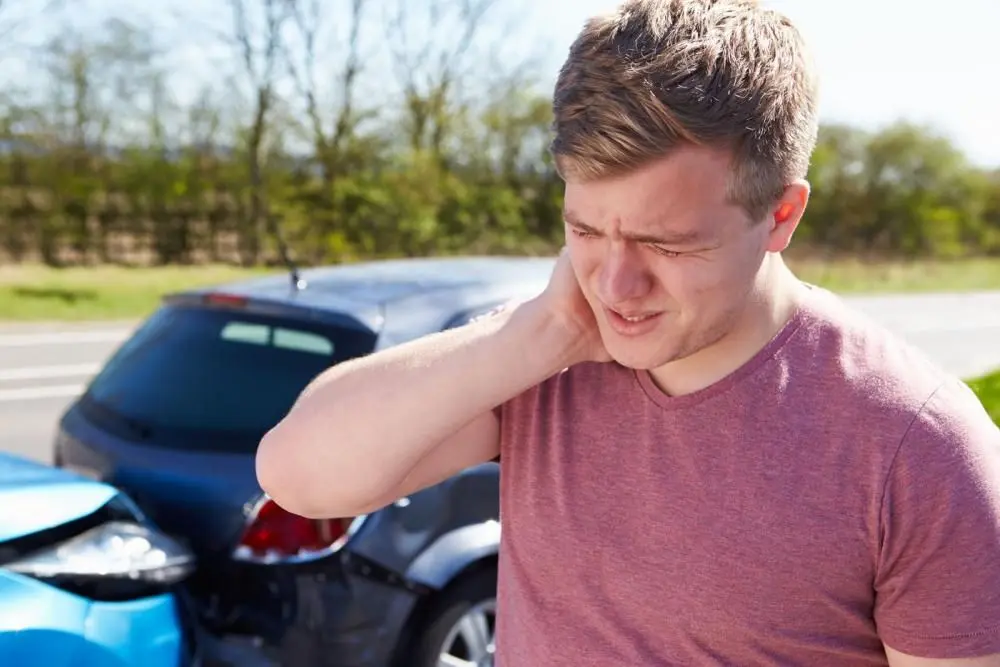 What Is Whiplash?
The term whiplash is often misunderstood. It is a type of neck strain or sprain that occurs after a forceful incident. One of the best examples of whiplash occurs during an auto accident. The force of an accident like this whips the head back and forth quickly and with a significant amount of force. When this occurs, the muscles, tendons, and other joints become out of line. This causes a lot of pain and swelling. Whiplash causes the intervertebral joints, discs, and all of the muscles, ligaments and even the nerves in this area to become inflamed, damaged, and out of line.
What Causes Whiplash and What Are the Symptoms of It?
Whiplash can happen after numerous types of accidents. Most commonly, it happens when there is a fast, forceful movement backward and forward of the head. This jerking motion, such as being rear-ended in a car accident, causes the damage. It can happen for any type of traumatic injury to the neck including sports injuries or any instances of trauma.
Common symptoms of whiplash include:
Neck pain and limited movement
Headaches
Low back pain
Pain located between the shoulder blades or in the shoulders
Dizziness, trouble focusing
Trouble concentrating and memory problems
Irritability and fatigue
If you have any of these symptoms of whiplash, it's important to act right away to get the help you need.
Why Should You Seek Out Your Chiropractor in Plano Right Away?
The sooner you come in to get help from your chiropractor in Plano the better. This increases the chances that we'll be able to provide you with better results that can reduce your pain sooner and restore movement faster.
How Can Your Plano Chiropractor Help You with Whiplash and Neck Pain?
Your Plano chiropractor will work closely with you to create a customized treatment plan. This plan may include:
Chiropractic adjustments to better align the joints to reduce inflammation and overall pain. By applying gentle force, we can reduce the discomfort you have by resolving the underlying cause of the pain.
Massage therapy which works to reduce inflammation in the ligaments and muscles in the neck and shoulder.
Additional treatment is available depending on your needs. Over a period of time, you'll notice reduced pain and more ability to move your neck property. Keep in mind that neck pain does not need to be severe to warrant treatment. Even minimal pain is important to treat through a customized treatment plan.
Call Willow Bend Chiropractic today to discuss any neck pain you have. When you schedule an appointment for auto accident injury treatment in Plano, we'll help you find the pain relief you need. Call us now at (972) 608-4411.