Managing Pain with Chiropractic Care
If you're looking for a Plano chiropractor, you've probably tried more traditional forms of treatment for your illnesses and injuries at one time or another. Chances are that you also weren't fully satisfied with the long-term results or effects of taking pain-numbing medications or using surgical interventions. This kind of situation is often what prompts patients to seek pain relief with chiropractic care. Chiropractic treatment has a high success rate for holistically relieving the discomfort of such conditions as shoulder pain, upper back pain, lower back pain, sciatic nerve pain, and arthritis. Our chiropractor in Plano, Dr. James Heptig, along with his colleagues, Dr. Neal Son and Dr. Weston Kurtz, are all highly experienced and skilled holistic health practitioners who are committed to helping their patients achieve optimal long-term pain relief and wellness in an all-natural way.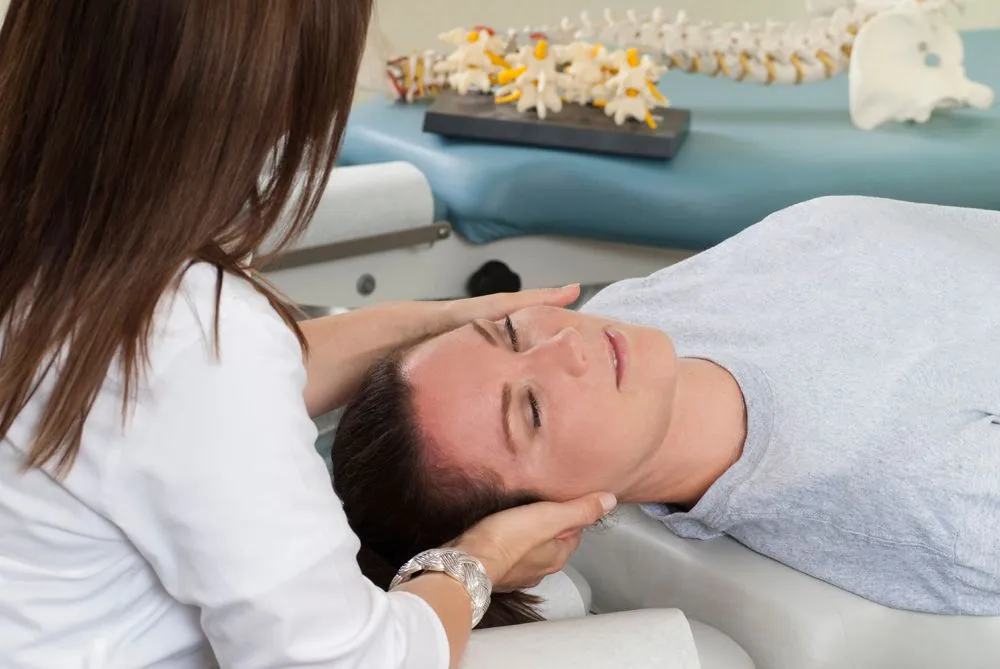 What Does Chiropractic Treatment Entail?
Chiropractic treatment, as with traditional medicine, typically starts with a physical exam and review of medical history. Unlike traditional medicine, however, chiropractic care then focuses on not just your presenting symptoms, but on identifying the underlying causes that may be contributing or exacerbating the problems you're experiencing. Chiropractors take into consideration more than just your physical symptoms, they also look at your emotional health, mental wellness, lifestyle and personal preferences in order to devise a fully-integrated treatment approach that is tailored to your specific needs, instead of a "one cure fits all" approach.
The actual treatment portion of a chiropractic visit usually involves a hands-on spinal manipulation followed by instructions and advice on how to complement the in-office treatments with at-home care. As the alignment of your musculoskeletal structure improves, other holistic modalities may be added to the treatment plan in order to enhance the healing process. These modalities may include treatments such as massage therapy, spinal decompression, and nutritional counseling.
Conditions that Chiropractic Can Help Treat:
Arthritis Pain - spinal manipulation helps to relieve the pressure on the joints that contribute to arthritic inflammation. When this pressure is relieved, pain decreases.
Fibromyalgia - this condition causes various physical and emotional pains affecting the whole body. Chiropractic care, along with regular massage therapy and suggested dietary changes help to ease painful flare-ups which, in turn, helps to regulate the mood and emotional irregularities that are common to Fibromyalgia.
Back Pain - physical therapy combined with instructions on using proper body mechanics and improving posture can be extremely beneficial to alleviating chronic upper and lower back pain.
Extremity Pain & Numbness - properly aligning the spine through manual spinal manipulation and improving blood circulation through targeted massage therapy helps to relieve stiffness, pain, and numbness in the joints and extremities.
Prescription-Free Pain Relief
The chiropractic way is a non-medicinal, non-surgical approach to health and wellness that promotes active involvement by the patient in their own health care. If you're ready to learn more about this optimal way to prevent physical injuries and remain pain-free, active and healthy on an ongoing basis, give us a call today and schedule your appointment!