Holistic Treatment From Our Plano Chiropractor
At Willow Bend Chiropractic, our Plano chiropractor and team takes your health and wellness very seriously. Specifically, our very own Dr. James Heptig has been proudly serving the area for more than 15 years, having first established our practice back in 2001. Today, he and the rest of our chiropractic team uses state-of-the-art technology and longstanding experience to provide the highest standard of care to all patients.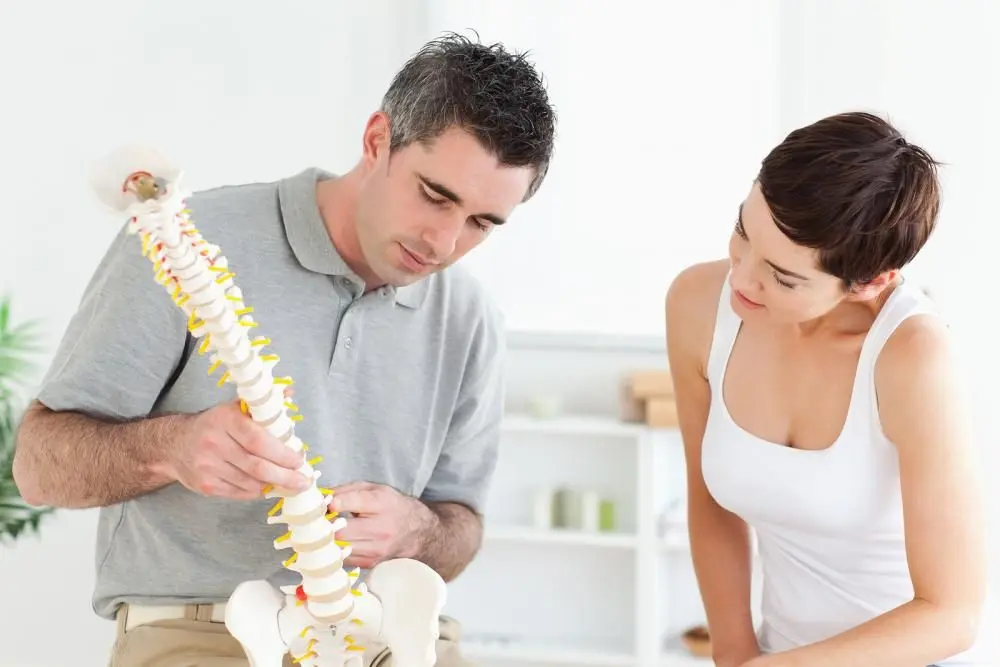 Reasons to See Our Chiropractor in Plano
There are many reasons that patients come in to see our chiropractor in Plano, and there are numerous medical conditions and injuries that can be successfully treated with chiropractic care. One of the main reasons people come into our office is because of ongoing back pain, which can be debilitating. There are many potential causes of back pain, including:
Poor spinal alignment
Whiplash (common in car accidents)
Poor posture
Sciatic nerve pain
In addition to back and neck pain, we also provide pain relief in Plano to patients who are suffering from shoulder pain, headaches, and migraines. Many of our patients don't immediately realize that the spine and the body's central nervous system are very closely linked, and that alignment problems in the spine can actually lead to problems like persistent headaches/migraines and pain in other areas of the body.
What to Expect From Your Plano Chiropractic Care Appointment
If you've never been to a chiropractor before or if it's been a long time since you've been, you may be wondering what to expect from your Plano chiropractic care appointment. For your first visit with us, we'll be focused on learning more about you and your medical history, as well as getting to the bottom of any symptoms or pain you may be experiencing. From there, we can perform an evaluation as well as any diagnostics needed to determine the source of your symptoms, whether they be back and shoulder pain, headaches, migraines, or anything in between.
Next, we'll focus on developing a customized plan for pain relief in Plano. This proposed treatment plan will be built around your specific needs and lifestyle, and will be focused on holistic, drug-free, and non-invasive treatment techniques.
Services Offered By Our Chiropractor
We offer a wide range of treatments to help you find relief from your symptoms. One of the most common services we recommend is that of spinal adjustment, which is a manual therapy performed by our skilled chiropractor. This technique focuses on correcting alignment problems in the back, which can in-turn relieve many of your symptoms. We may also recommend spinal decompression therapy for those with herniated/bulging discs and/or sciatic nerve pain.
A sampling of some of our other treatments offered include:
Physiotherapy
Rehabilitation exercises
Request an Appointment With Our Plano Chiropractor
Ready to schedule an appointment with our Plano chiropractor? Give our team at Willow Bend Chiropractic a call today at (972) 608-4411 to get started and find out more about our practice!